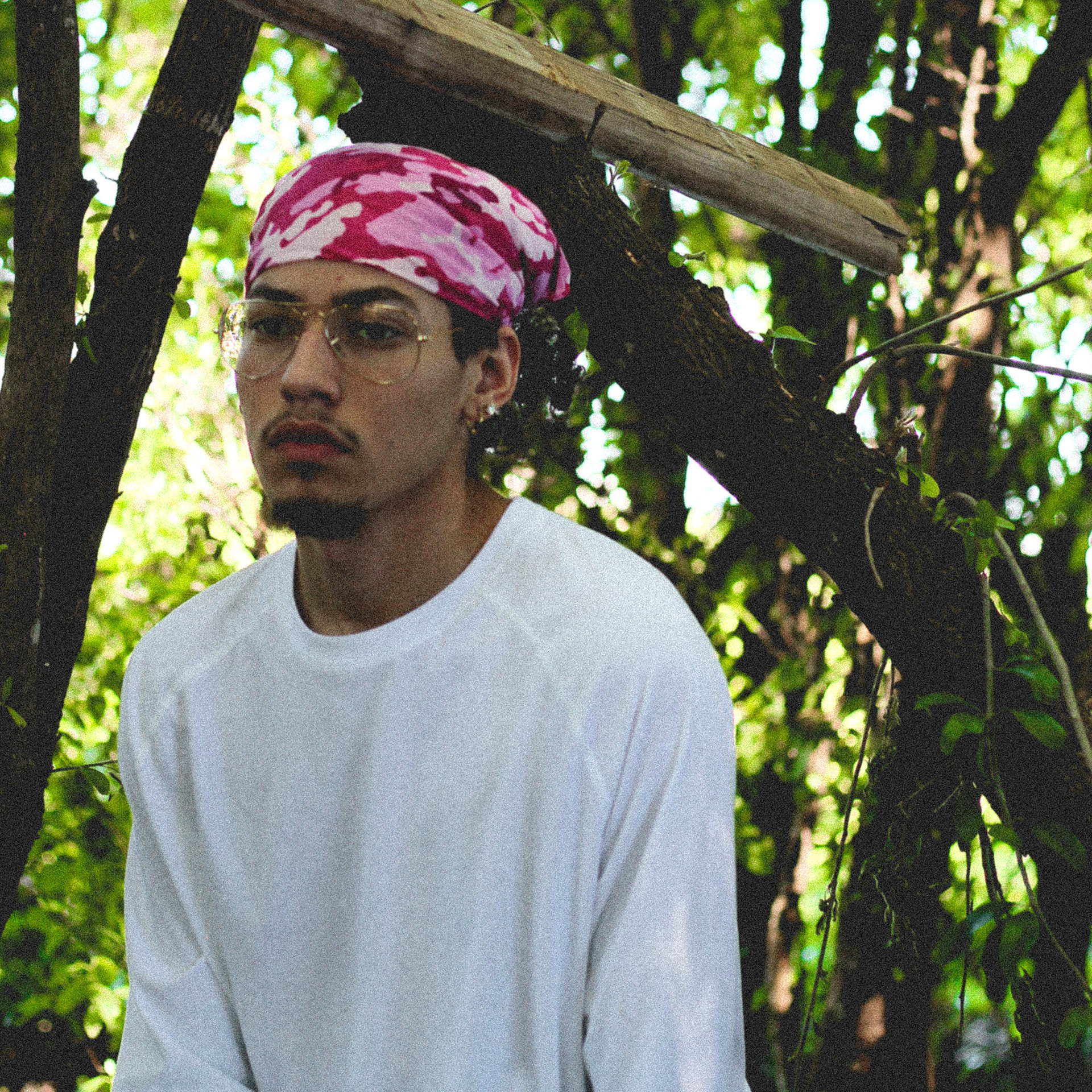 Well, to keep it short, Mario created Calvin. Calvin goes on cool adventures in the digital world. Mario does that in the real world. 

Who's Mario? I grew up in Killeen, Texas. Art has always been my dearest passion, i've wanted to be an artist since I saw my family tattooing and making music from a young age. dabbling in many things from Fashion Design, Photography, Music Production, 3D Art, and more since elementary school. I'm now 20 years old and incorporating everything I've learned in my life to build a world I've dreamt of since a kid. 
These days you can find me working hard, building brands, and helping artists to realize their creative vision.